*Written to coincide with "Directed by JLM" on The Criterion Collection.
Director of "All About Eve"
Director of "Cleopatra"
Producer of "The Philadelphia Story"
Producer of "Woman of the Year" and the man who introduced Katherine Hepburn to Spencer Tracy
F. Scott Fitzgerald's boss at MGM
The younger brother of Herman "Hank" J. Mankiewicz", an alcoholic, legendary raconteur, and the co-writer of "Citizen Kane"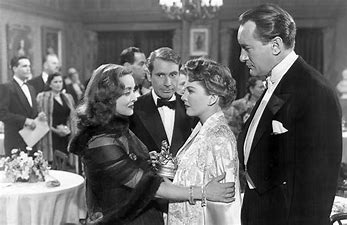 ALL ABOUT EVE (1950) A+
One masterpiece from one of the greatest screenplays ever written (by Mankiewicz from Mary Orr's short story "The Wisdom of Eve"). Highlighting the greatest, the most cherished, the most quoted, and the most imitated performance by Hollywood's greatest actress Bette Davis as Margo Channing.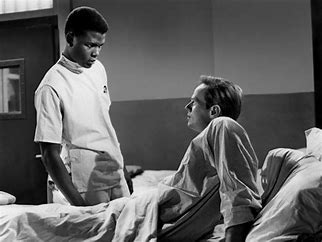 One efficient Fox Noir that marked the debut of Sidney Poitier (and both Ruby Dee and Ossie Davis in smaller roles).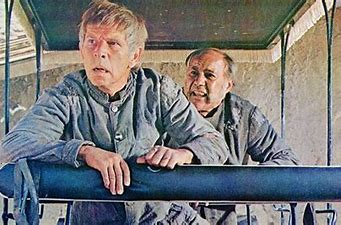 THERE WAS A CROOKED MAN (1970) B+
One very clever Western featuring Hollywood's first well-adjusted gay couple (well-adjusted to jail in the Arizona territory circa 1883). They are beautifully played by Hume Cronyn and John Randolph, taking over from Bette Davis and Thelma Ritter.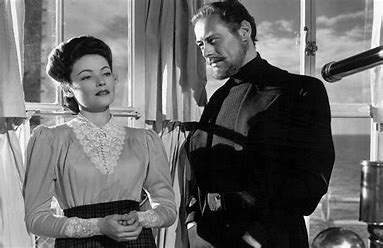 Fox movie that is regarded by some (especially Gene Tierney fans) with affection, and there is a memorable score by Bernard Herrmann.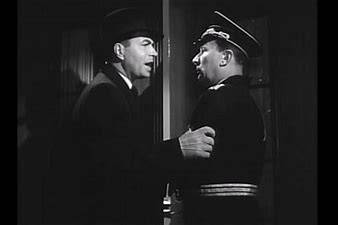 THE FIVE FINGERS (1952) B
One moderately effective Fox espionage thriller starring James Mason.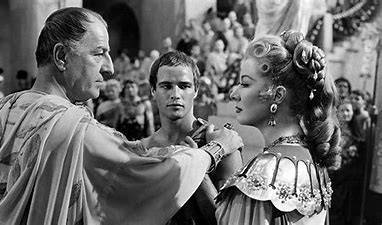 JULIUS CAESAR (1953) B-
A solid but hardly triumphant adaptation of "Julius Caesar" with Marlon Brando and James Mason.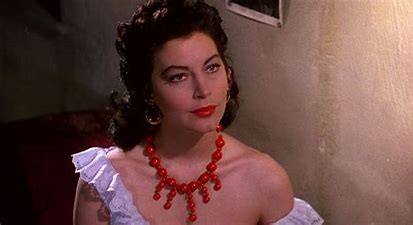 THE BAREFOOT CONTESSA (1954) B–
One beautifully photographed movie (Jack Cardiff) lacking in style, With Ava Gardner at her most radiant. and Oscar-winner Edmund O'Brien.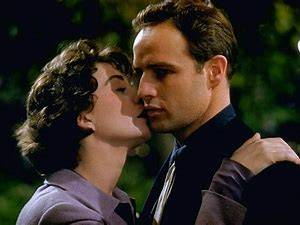 GUYS AND DOLLS (1955) B-
A solid but hardly triumphant adaptation of Frank Loesser's "Guys and Dolls". With Marlon Brando and Frank Sinatra.
A LETTER TO THREE WIVES (1949) C+
His double writer/director Oscar winner "A Letter to Three Wives" still looks great. However, what seemed innovative at the time – the letter being read by Celeste Holm informing Jeanne Crain, Linda Darnell, and Ann Sothern that she has just run away with one of their husbands – today feels like a rejection from a daytime soap. C+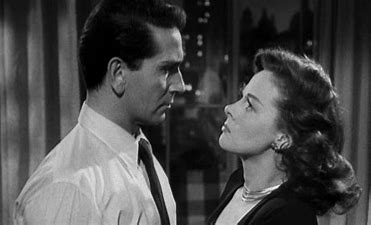 HOUSE OF STRANGERS (1949) C+
An effective Fox film noir starring Edward G. Robinson, Susan Hayward, and Richard Conte. Remade as "Broken Arrow" in 1954 with Spencer Tracy.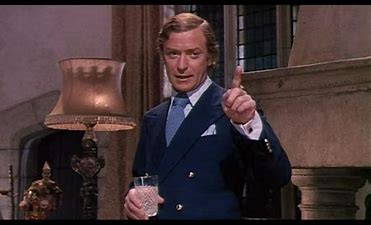 SLEUTH (1972) C+
Not the sophisticated concoction it was in '72, it still has its moments.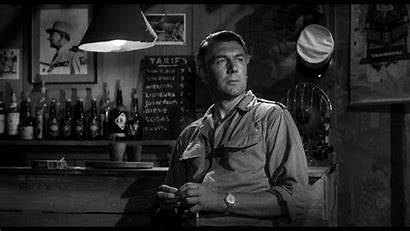 THE QUIET AMERICAN (1958) C-
A solid but hardly imaginative and not triumphant adaptation of Graham Greene's novel.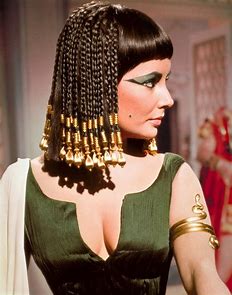 CLEOPATRA (1963) C-
Then, of course, there is "Cleopatra". Taking over from Rouben Mamoulian, the result was a disaster of enormous proportions. The terrible acting and dialogue (a lot of it written on the fly by Mankiewicz), The enormous sets, the silly costumes, and, of course, Roddy McDowell as Octavian. It can be enjoyed, in small portions, as camp.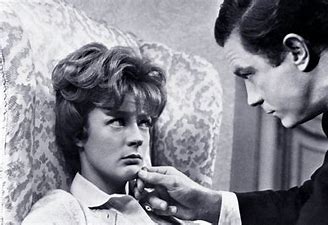 THE HONEY POT (1967) C-
"The Honey Pot" boasts a nice performance by Maggie Smith but not much else.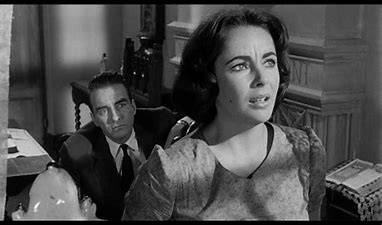 SUDDENLY LAST SUMMER (1959) C-
The unfortunate and out-of-control Tennessee Williams adaptation "Suddenly Last Summer" with a visibly ill Montgomery Clift and a poorly directed Elizabeth Taylor gives one of the most hysterical (and hysterically funny) monologues in Hollywood history.
Year
Film
Distributor
My
Rating
1946
Dragonwyck
20th Century Fox
D+
1946
Somewhere in the Night
20th Century Fox
D+
1947
The Late George Apley
20th Century Fox
F
1947
The Ghost and Mrs. Muir
20th Century Fox
B
1948
Escape
20th Century Fox
D+
1949
A Letter to Three Wives
20th Century Fox
C+
1949
House of Strangers
20th Century Fox
C+
1950
No Way Out
20th Century Fox
B+
1950
All About Eve
20th Century Fox
A+
1951
People Will Talk
20th Century Fox
D
1952
5 Fingers
20th Century Fox
B
1953
Julius Caesar
Metro-Goldwyn-Mayer
B-
1954
The Barefoot Contessa
Figaro/United Artists
B-
1955
Guys and Dolls
Samuel Goldwyn/ Metro-Goldwyn-Mayer
B-
1958
The Quiet American
Figaro/United Artists
C-
1959
Suddenly, Last Summer
Columbia
C-
1963
Cleopatra
20th Century Fox
C-
1967
The Honey Pot
Famous Artists Productions
C-
1970
There Was a Crooked Man
Warner Bros.
B+
1972
Sleuth
Palomar Pictures
C+
https://thebrownees.net/fox-noir-on-the-criterion-collection/