Here are my picks for the Best Final Movie made by a Great Director, Now Deceased. Number one is Sidney Lumet's second masterpiece (with "Dog Day Afternoon") "Before the Devil Knows You're Dead" from 2007.
"The California Dolls" was initially released under the title "…All the Marbles"
Although Marlon Brando, Charles Laughton, and Jean Vigo all made only one full-length feature film, a debut/final, if you will, based on these films alone, they can be rated among the Great Directors.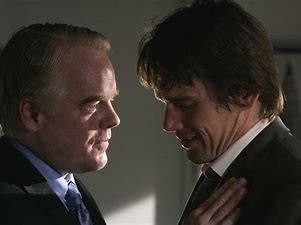 1. Before the Devil Knows You're Dead
(Sidney Lumet 2007)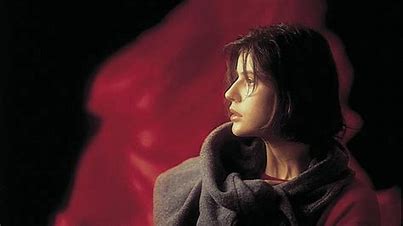 2. Three Colours Red
(Krzysztof Kiezlowski 1994)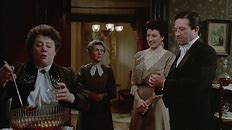 3. The Dead
(John Huston 1987)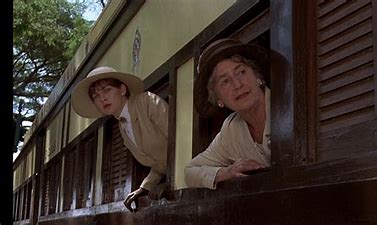 4. A Passage to India
(David Lean 1984)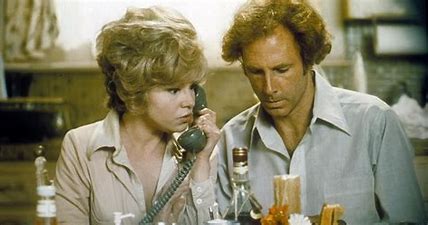 5. Family Plot
(Alfred Hitchcock 1976)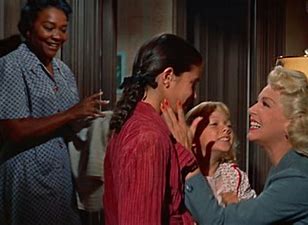 6. Imitation of Life
(Douglas Sirk 1959)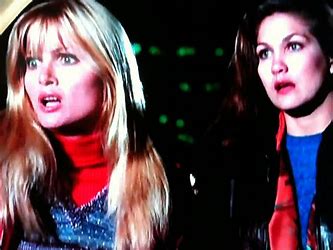 7. The California Dolls
(Robert Aldrich,1981)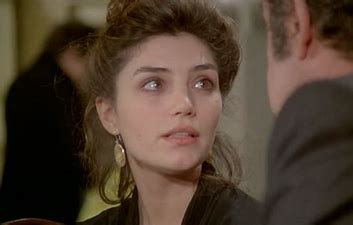 8. That Obscure Object of Desire
(Louis Bunuel 1977)
9. The Sacrifice
(Andrei Tarkovsky 1986)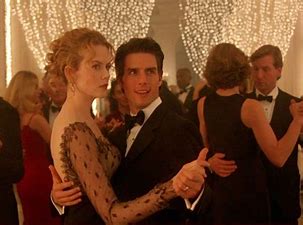 10. Eyes Wide Shut
(Stanley Kubrick 1999)
And Three Once-in-a-Lifetime Efforts: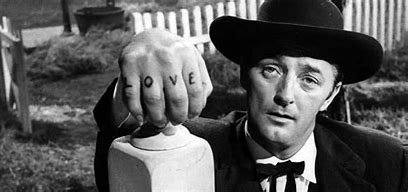 The Night of the Hunter (Charles Laughton, 1955)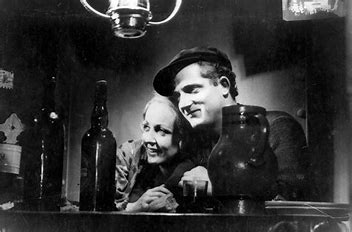 L' Atalante (Jean Vigo, 1934)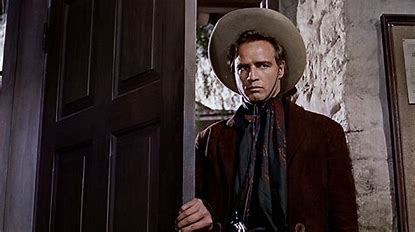 One Eyed Jacks (Marlon Brando 1961)