Cinematographer Nicholas Musuraca was born in Riace, Italy, in 1892, emigrated to the U.S. in 1907, and shot his first movie in 1922. However, he only came into his own in his fifties (love late bloomers) at RKO Pictures, where his supreme gift for contrasting shadows and light (chiaroscuro) was essential to the look of the studio's seminal film noirs such as "Out of the Past" and the feel of producer Val Lewton's horror movies like "Cat People" and "The Seventh Victim." His invaluable lensing on Robert Siodmak's marvelous horror/thriller "The Spiral Staircase" was influenced by the German Expressionist cinema of the early 1920s while he dispensed with shadows entirely for the crisp black-and-white of director George Steven's first film after returning from World War 2; "I Remember Mama," for which he received his only Oscar nomination.
Year
Film
Director
My
Rating
1939
Golden Boy
Rouben Mamoulian
B-
1940
Stranger on the Third Floor
Boris Ingster
C+
1942
Cat People
Jacques Tourneur
B
1943
The Seventh Victim
Mark Robson
B-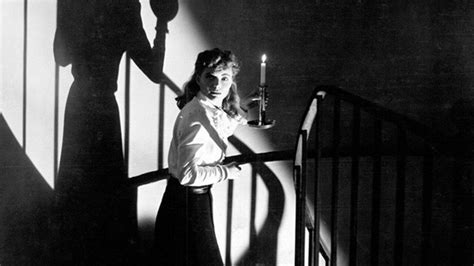 Year
Film
Director
My
Rating
1946
The Spiral Staircase
Robert Siodmak
A-
1946
The Locket
John Brahm
C+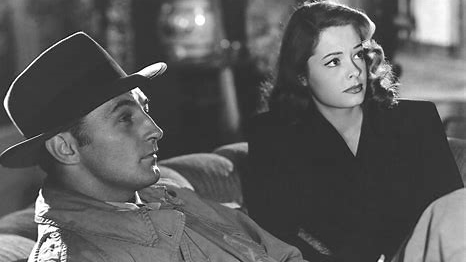 Year
Film
Director
My
Rating
1947
Out of the Past
Jacques Tourneur
A-
1947
The Bachelor and the Bobby-Soxer
Irving Reis
B–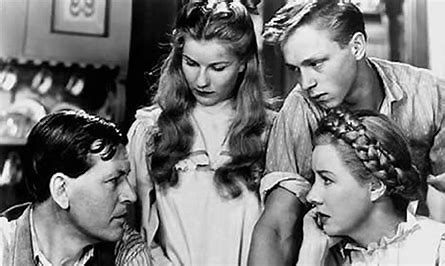 Year
Film
Director
My
Rating
1948
I Remember Mamma*
George Stevens
B
1948
Blood on The Moon
Robert Wise
C+
1952
Clash by Night
Fritz Lang
C-
Academy Award nomination for best black-and-white cinematography.