In honor of the release of her first Documentary "Cow", it's time to revisit Andrea Arnold's three sensational live-action short films made between 1998 and 2004.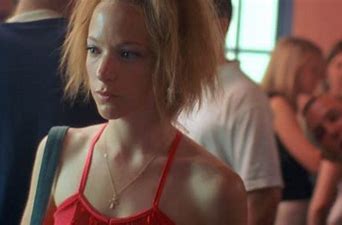 A+
Oscar for Best Live-Action Short
A young mother (Natalie Press), who wants to rekindle an old relationship, neglects her four children for an evening.
Dog (2001)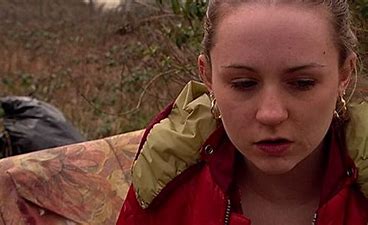 A+
A teenager (Joanne Hill) is introduced to the toxic side of masculinity when a stray dog insinuates itself into her rendezvous.
Milk (1998)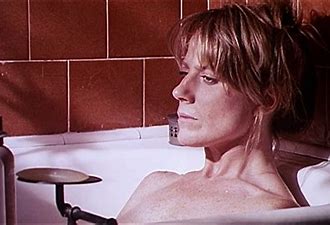 A+
Andrea Arnold's debut live-action short. A young woman (Lynda Steadman) tries to find the meaning of life after a miscarriage.
ALL THREE ARE AVAILABLE FOR STREAMING ON THE CRITERION CHANNEL.