Paul Sorrentino's Wonderful "The Hand of God" echoes the best of Fellini and the Taviani Brothers.
"The Hand of God" is a semi-autobiography from a chapter in Sorrentino's life in his early teens. Disaffected, with no friends and no plans (philosophy?), his major interests are music and watching Diego Maradona play for his home team Napoli. The film's title references Maradona's 1986 FIFA World Cup goal against England. We see Fabietto (as Sorrentino is called in the movie) deal with a terrible family tragedy and, later, lose himself in the cinema, which helps him cope and shows him a path to the future.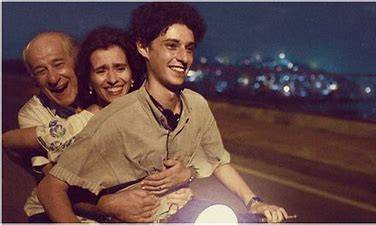 The film is filled with images redolent of Fellini and the Taviani Brothers. It is Sorrentino's "La Dolce Vita" – a love poem to his beloved Naples – and his "Amarcord" ("I remember").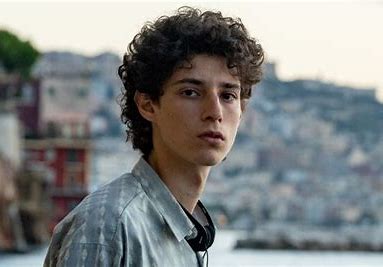 Filippo Scotti is perfect as Fabietto. Understated and unaffected with a wonderful melancholy presence. One of my favorite movies of 2021.
Oscar Nomination for Best International Film
NOW STREAMING ON NETFLIX