"The French Dispatch" is the Anthesis of Cinema.
The rarified world of Wes Anderson has become more stifling with each successive release. Initially, he gave his audience a soupçon of acknowledgment and entertainment. There was the Stefan Zweig-inspired Mitteleuropa of "The Grand Budapest Hotel". Then there were Alexandre Desplat's charming closing credits in "Moonrise Kingdom". However, with "The French Dispatch", he has finally entered his own hermetically sealed noncinematic universe.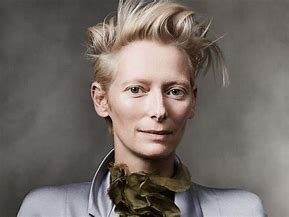 Is ennui the desires effect?
A triptych about the workings of a New Yorker-like magazine in the French town of Ennui-sur Blasé – how wonderfully clever of you Wes – the boredom the viewer feels is amplified by the feeling that ennui was Anderson's desired effect! The Euro-pudding ensemble in front of the camera is adrift as the eccentric director obsesses over minutiae. Only Frances McDormand manages to maintain a trace of dignity while Tilda Swinton loses the last piece of respect of this fan as she gives yet another awful Anderson-directed performance.
NOW STREAMING ON AMAZON PRIME VIDEO AND APPLE TV+