New films from Martin Scorsese, Wes Anderson, Catherine Breillat, Kore-eda Hirokazu, and Todd Haynes will make their debut.
Nanni Moretti and Marco Bellocchio are back!
Wim Wenders returns with two films!
Steve McQueen (the director) is back, this time with a documentary feature "Occupied City" about Amsterdam during its occupation by the Nazis.
Scorsese's film "Killers of the Flower Moon" which stars Leonardo DiCaprio, Robert De Niro, Jesse Plemons, and Brendan Fraser, along with newcomer Lily Gladstone, will screen outside of the competition as does HBO's "The Idol" starring Abel "The Weekend" Tesfaye and Lily-Rose Depp (see featured image).
Karim Aïnouz's Henry VIII drama "Firebrand" with Alicia Vikander and Jude Law, as well as Jonathan Glazer's "The Zone of Interest," an adaptation of Martin Amis' Auschwitz-set novel, will screen as part of the competition.
Two-time Palm d'Or winner Ken Loach returns with "The Old Oak."
Opening the festival is Maiwenn's "Jeanne du Barry," with Johnny Depp as Louis the XV!
A full list of the films is shown below.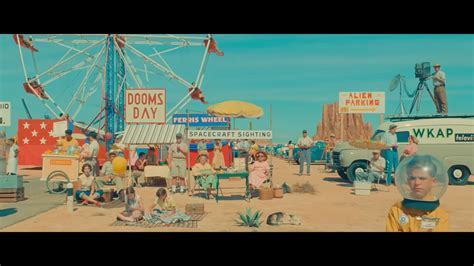 COMPETITION
"Club Zero," Jessica Hausner
"Asteroid City," Wes Anderson
"The Zone of Interest," Jonathan Glazer
"Fallen Leaves," Aki Kaurismaki
"Les Filles D'Olfa" ("Four Daughters"), Kaouther Ben Hania
"Anatomie D'une Chute," Justine Triet
"Monster," Kore-eda Hirokazu
"Il Sol Dell'Avvenire," Nanni Moretti
"La Chimera," Alice Rohrwacher
"About Dry Grasses," Nuri Bilge Ceylan
"L'Ete Dernier," Catherine Breillat
"The Passion of Dodin Bouffant," Tran Anh Hung
"Rapito," Marco Bellocchio
"May December," Todd Haynes
"Firebrand," Karim Ainouz
"The Old Oak," Ken Loach
"Perfect Days," Wim Wenders
"Banel Et Adama," Ramata-Toulaye Sy
"Jeunesse," Wang Bing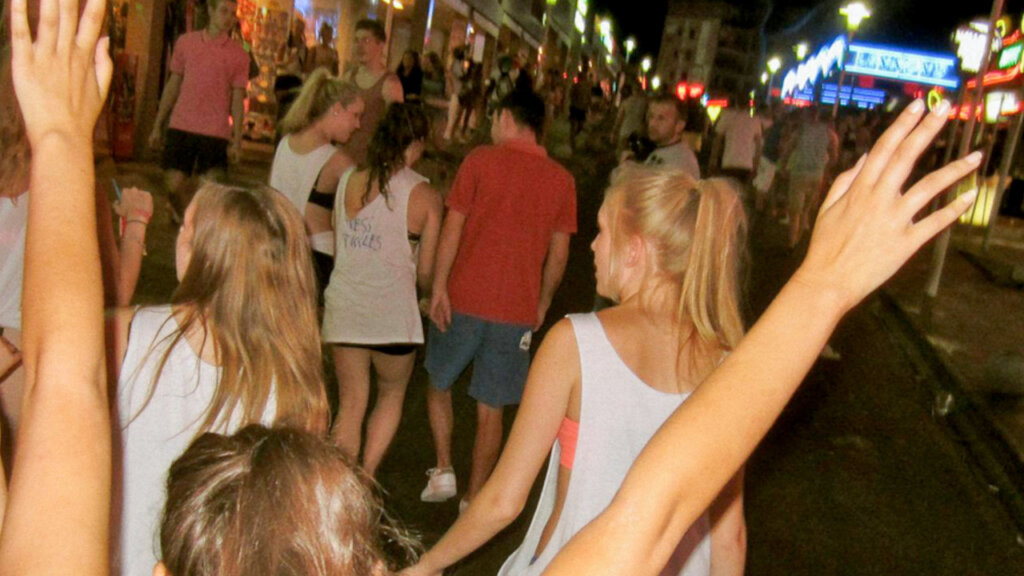 UN CERTAIN REGARD
"Los Delincuentes" ("The Deliquents"), Rodrigo Moreno
"How to Have Sex," Molly Manning Walker
"Goodbye Julia," Mohamed Kordofani
"Crowra (The Buriti Flower)," João Salaviza & Renée Nader Messora
"Simple Comme Sylvain," Monia Chokri
"Kadib Abyad" ("The Mother of All Lies"), Asmae EL Moudir
"Los Colonos" ("The Settlers"), Felipe Galvez
"Augure" ("Omen"), Baloji Tshiani
"The Breaking Ice," Anthony Chen
"Rosalie," Stéphanie Di Giusto
"The New Boy," Warwick Thornton
"If Only I Could Hibernate," Zoljargal Purevdash
"Hopeless," Kim Chang-hoon
"Terrestrial Verses," Ali Asfari & Alireza Khatami
"Rien a Perdre," Delphine Deloget
"Les Meutes," Kamal Lazraq
"Le Regne Animal," Thomas Cailley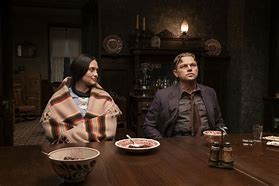 OUT OF COMPETITION
"Killers of the Flower Moon," Martin Scorsese
"The Idol," Sam Levinson
"Cobweb," Kim Jee-woon
"Indiana Jones and the Dial of Destiny," James Mangold
"Jeanne du Barry," Maiwenn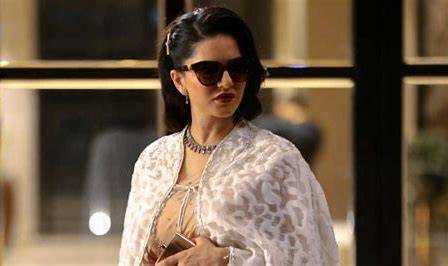 MIDNIGHT SCREENINGS
"Omar la Fraise," Elias Belkeddar
"Kennedy," Anurag Kashyap
"Acide," Just Philippot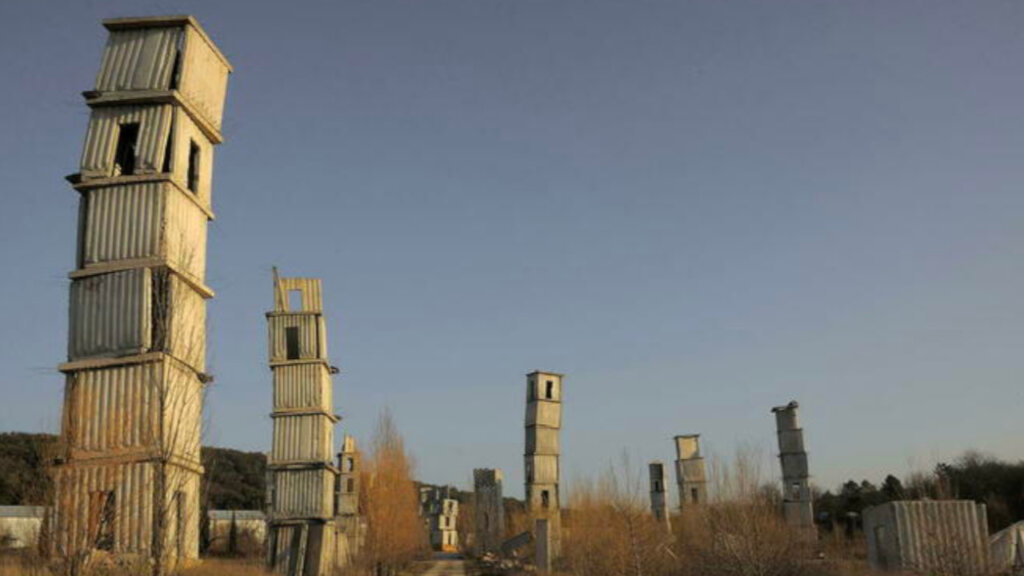 SPECIAL SCREENINGS
"Retratos Fantasmas," ("Pictures of Ghosts"), Kleber Mendonca Filho
"Anselm," Wim Wenders
"Occupied City," Steve McQueen
"Man in Black," Wang Bing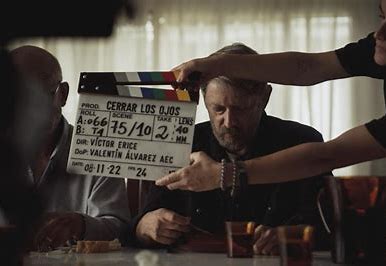 CANNES PREMIERE
"Le Temps D'Aimer," Katell Quillevere
"Cerrar Los Ojos," Victor Erice
"Bonnard, Pierre et Marthe," Martin Provost
"Kubi," Takeshi Kitano